Next Meeting June 20th, 2016


Susan Garrington
will be speaking at our next meeting, Monday June 20th. She is currently exhibiting work at the
Illumine Gallery
364 Talbot Street, St Thomas, ON
www.susangarrington.com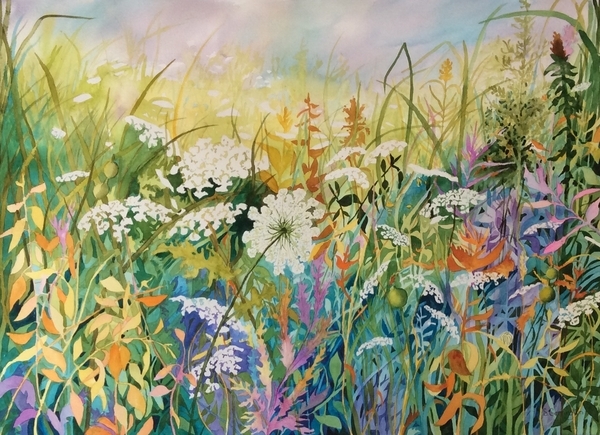 Announcements from May 16th Meeting:
Illumine Gallery
364 Talbot Street, St. Thomas showcase area artists. Carol Magrath
will be showing her work in June. They have a call out for artists. Contact:
www.illuminegallery.com
or
illuminegallery@hotmail.com
or 226-376- 1111.
The Brush Off 2016
to help support the
London Children's Museum
at Goodwill Industries Horton Street Location in London. Ann-Marie Cheung is participating Wednesday, May 18, 2016.
Portside Gallery in Port Stanley
is celebrating their 20th anniversary with a retrospect of specific artists as they changed over the 20 years. The art will be showing the month of June. Reception on Sunday, June 12th from 1 to 4pm (refreshments available). Contact: 519-782- 7066 or
portside.cuttingpromotions.com
.
Port Stanley Artists Guild
- 26 th Annual Show and Sale Friday, June 3 (6-9pm), Saturday, June 4 (11am-8pm) and Sunday, June 5 (12-5pm). Royal Canadian Legion side entrance, 310 George Street, Port Stanley. Annual General Meeting is also Monday, June 20, 2016.
At the July 18th meeting,
Catherine McCoy
will speak about her paintings of the Camino de Santiago.
Next STEAG Meeting
– Monday, June 20, 2016 @ 7:00 pm
St. Andrew's United Church, 60 West Ave., St. Thomas, Ontario